Meet Luke Kanelov
My name is Luke Kanelov.
I am an artist and landscape photographer based in Europe.
I opened my studio in 2009 at a time when photography had become a passion for me.
With over 10 years of experience in fine art and photography, I am always pushing my creative limits to elevate the value of my art.
In my photography, I combine my love of travel, nature and animals.
Rather than simply capturing a record of what I see, I always aim to create inspiring pieces of art.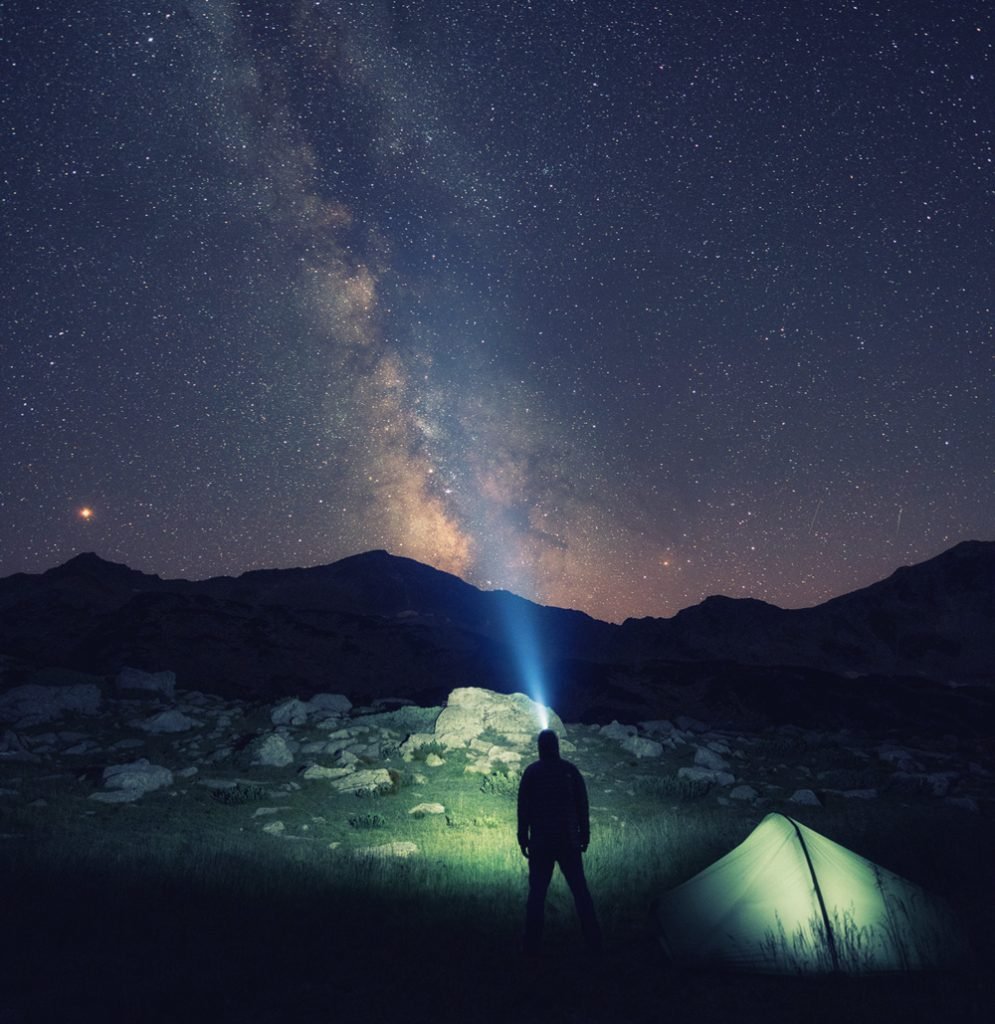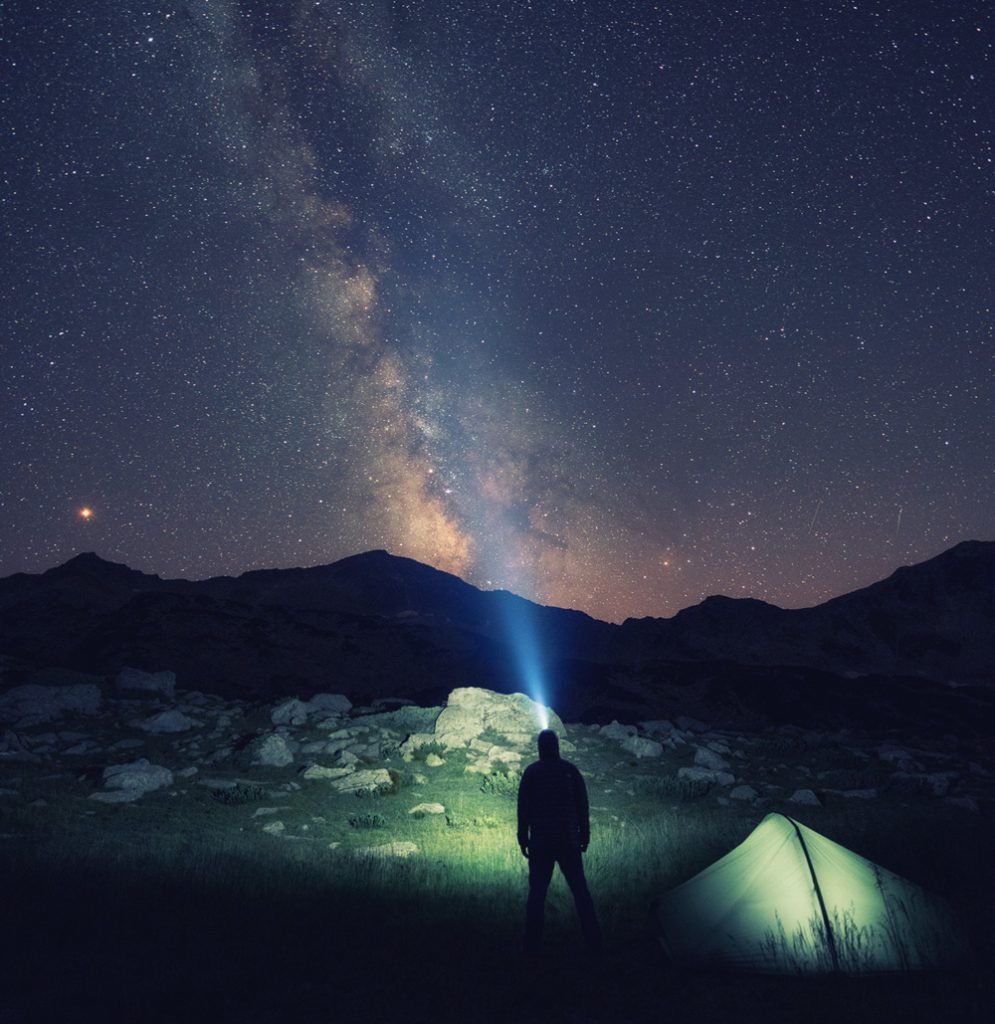 ---
Meet Slaveika Aladjova
I am a watercolor artist well-known for my colorful depictions of animals.
I was born and raised in Bulgaria and have been passionate about art since childhood.
Drawing and painting have been a part of my life for as long as I can remember.
My paintings are characterized by bold brushstrokes, masterful use of color, and my ability to capture each animal's unique characteristics and personality.
I specialize in watercolor, a medium that I find particularly suited for capturing the beauty of animals.
I spend a great deal of time observing and studying the animals I paint.
I am particularly drawn to the majesty of sea creatures. My paintings of dogs and cats are equally captivating, and I also find beauty even in the more mundane aspects of nature.
Over the years, my art has gained a broad following, and my paintings have been exhibited in galleries and private collections worldwide.
I find great joy in working alongside my partner, Luke Kanelov, and our son Leo Kanelov in our creative studio. This collaborative and supportive atmosphere fuels my creativity and provides a constant source of inspiration.
Today, I continue to paint and seek new inspiration from the natural world around me. My art is a testament to the beauty and wonder of the animal kingdom and a reminder of our connection to the natural world.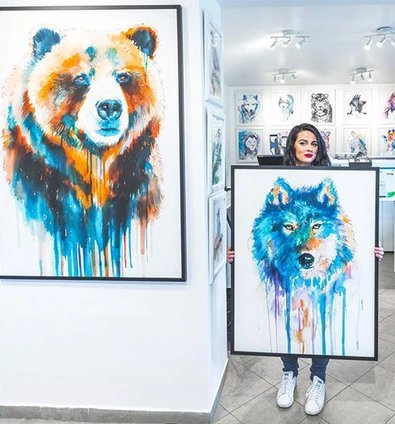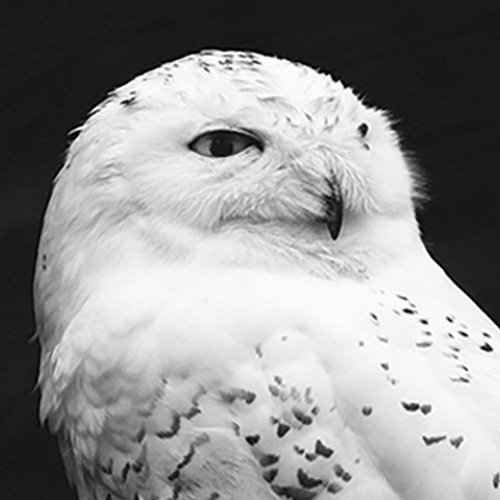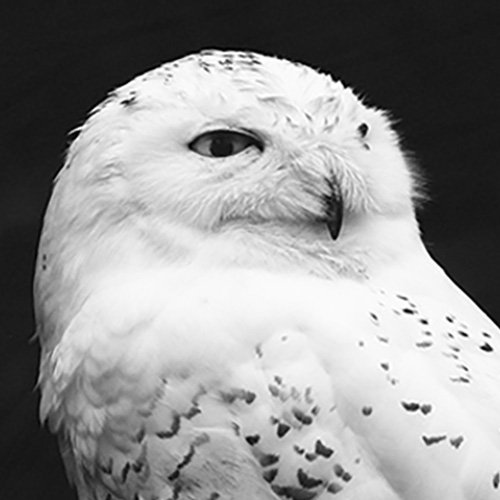 [instagram-feed]